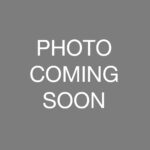 COCOPUFF aka WCF CUKOO FOR COCOPUFFS
CocoPuff is a 2017 Appaloosa mare standing at 14.2hh.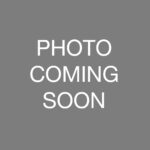 DOUGLAS aka WCF DOUBLE AGENT
Douglas is a 1995 Morgan gelding standing at 15.1hh.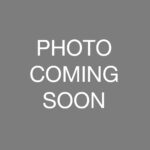 KORA aka WCF LEGEND OF KORA
Kora is a 2015 Warmblood x Spotted Draft mare.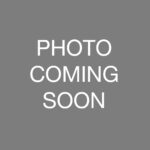 PEANUT BUTTER aka LUCKY GOLD
Peanut is a 1993 AQHA/APHA gelding standing at 14.1hh. Courtney has owned him since the age of 6 and had a fantastic show career with Peanut, taking home the championship in almost every international competition. Peanut Butter is currently used for leadline and beginner lessons and his favorite snacks are senior feed and carrots.
SCRIBBLES aka LUCKY SILVER
Scribbles is a 1997 Welsh pony gelding standing at 12.2hh. Courtney has owned him since the age of 7, and he's been used for everything under the sun from hunter/jumper competitions to trails and endurance, to liberty and tricks.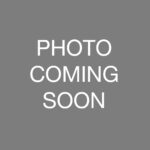 Shappa aka BACCARAT ROUGE
Shappa is a 2005 Warmblood/Morgan pony gelding standing at 14.1hh.