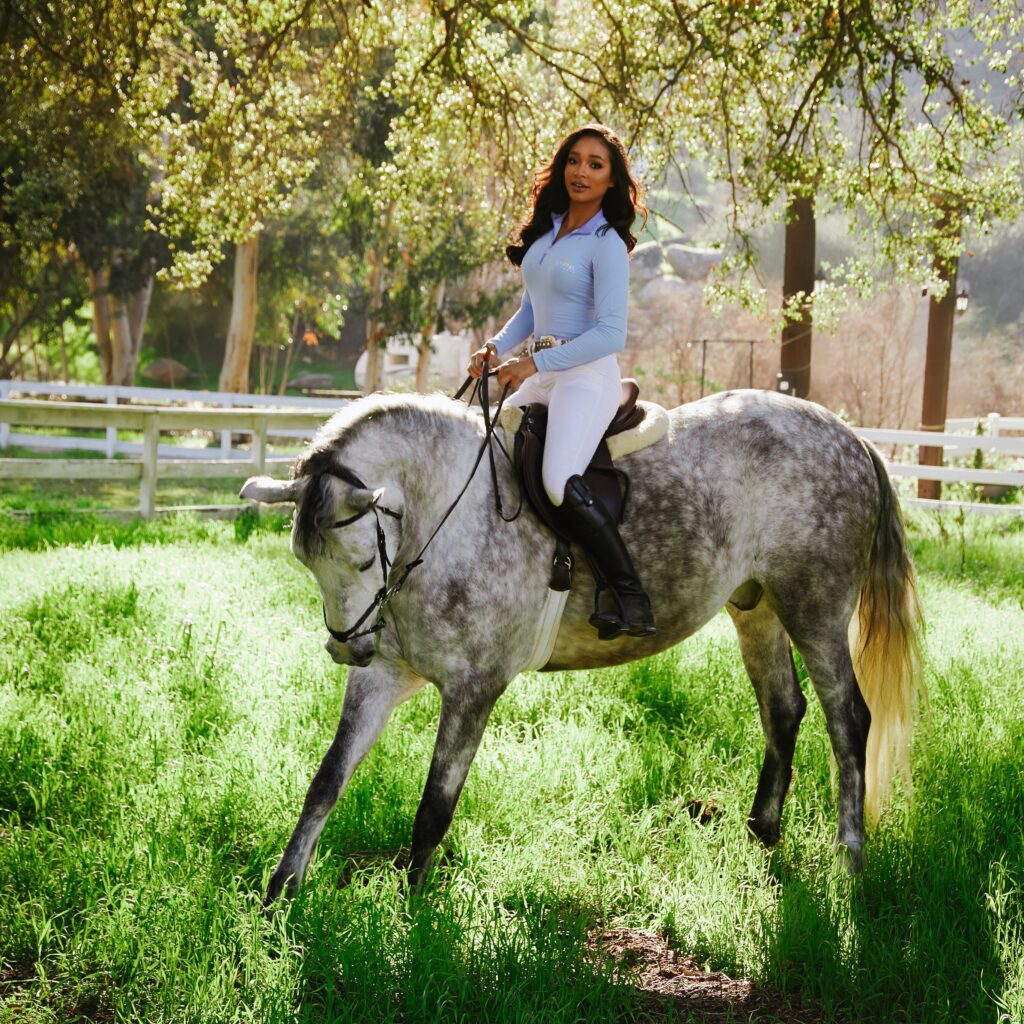 Courtney Welch was born and raised in San Diego, California to a horse-crazy family. She began riding and driving miniature horses as a toddler, and by the age of six she was training to compete in the hunter/jumper world.
Since then, Courtney has won numerous championships in hunters and jumpers on the international "A" and "AA" circuits in the USA, as well as in showjumping and dressage events across Europe.
Courtney has an undying passion for equines that she loves to share with her students. She believes that learning to effectively communicate and listen to one's horse leads to a successful partnership.
Courtney has trained with the best in the equine world, including Mill Creek Equestrian Center (eventing), Gail Hoff (dressage), and Hap Hansen (showjumping).
Besides developing riders and horses, Courtney enjoys rescuing and rehabilitating horses to give them a second lease on life.